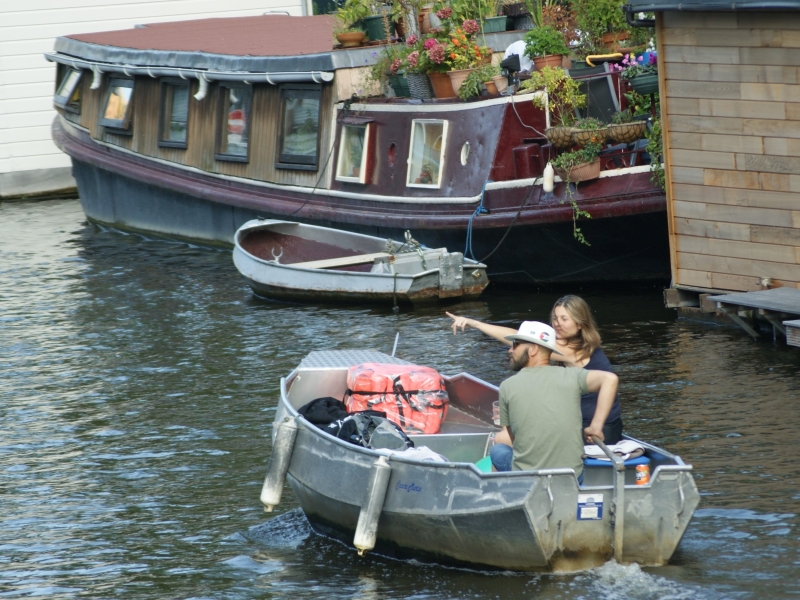 Zo veel moois te ontdekken
Of je nu Amsterdammer bent of van buiten de stad komt, zelf varen op de Amsterdamse grachten is en blijft voor iedereen een belevenis!
Een dagdeel van drie uur is al voldoende om een prachtige route te varen over een paar van de mooiste grachten en een stuk Amstel.
Als je nog meer wilt zien, of het wat rustiger aan wilt doen, kun je ervoor kiezen om je boot te huren voor een periode van vier uur. Of zelfs voor een hele dag (max. tien uur).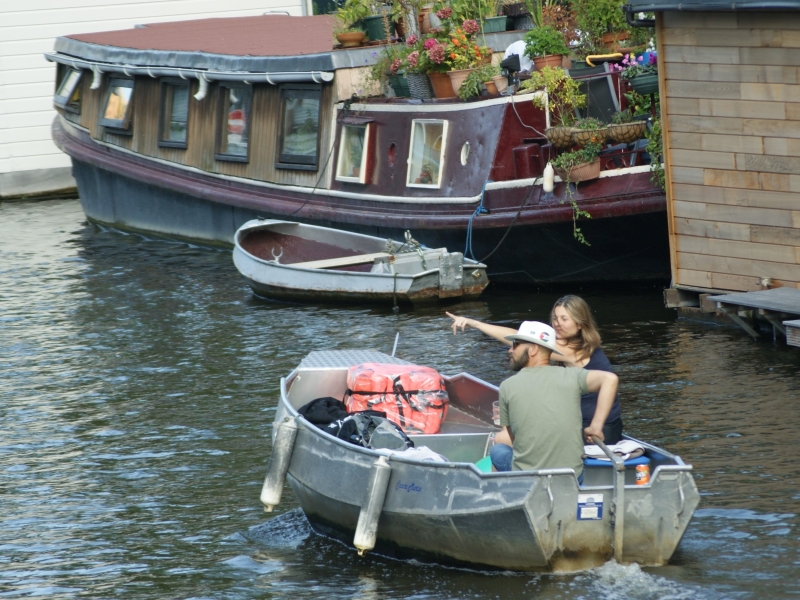 Zo beleef je Amsterdam op zijn mooist: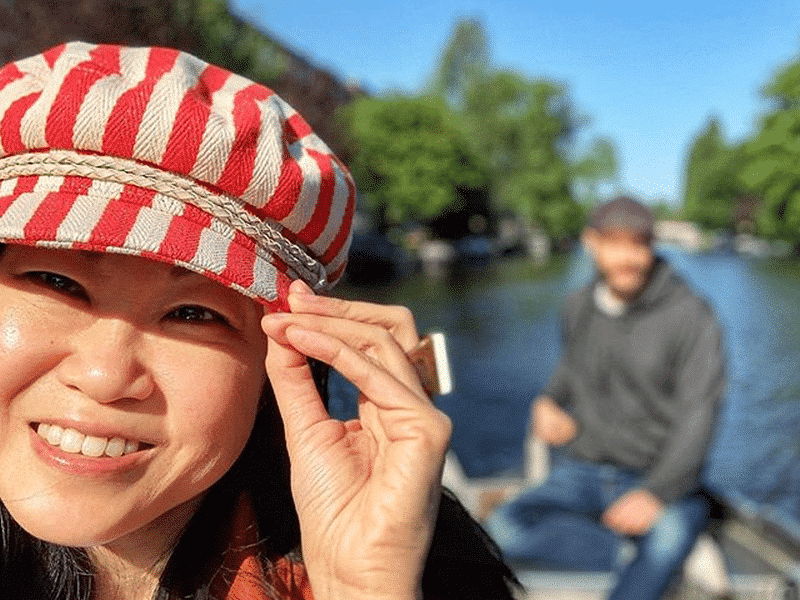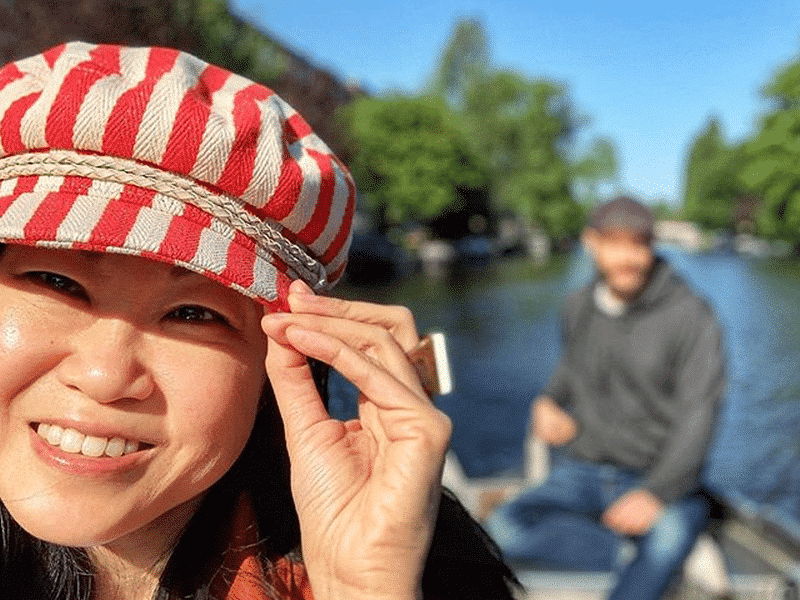 Hoe vind je de weg?
Op het eerste gezicht lijken veel Amsterdamse grachten nogal op elkaar. Toch is het niet ingewikkeld om de weg te vinden. Zeker met de juiste hulp. En die krijg je van ons!
Je krijgt van ons namelijk een grote gelamineerde kaart van de Amsterdamse grachten. Deze kaart bevat route-suggesties en andere nuttige informatie. Voor vertrek leggen we deze graag persoonlijk aan je uit. Daarna is het aan jou: volg je ons advies of trek je liever je eigen plan?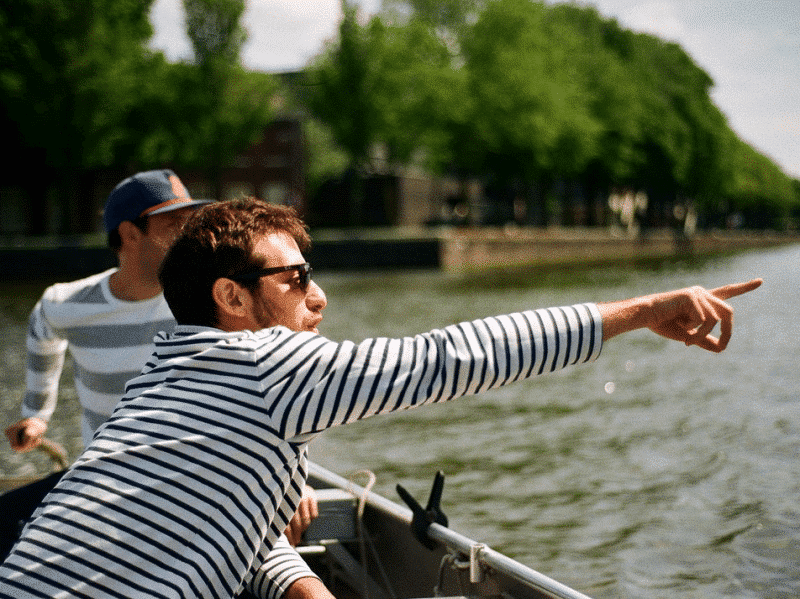 Waar kun je naartoe?
Bijna alle grachten en ook de Amstel zijn bevaarbaar met onze fluisterboten.
Vanaf de centraal gelegen ligplaats van onze bootverhuur vaar je zo de Jordaan in. En een paar minuten laten vaar je de Prinsengracht op. Op onze favoriete route voor een vaartocht van drie uur lang vaar je door de Jordaan, door de grachtengordel, over de Amstel en door de Plantagebuurt. Als je je bootje voor vier uur huurt, kun je nog iets verder het oostelijk centrum in, of ook nog een stuk door Amsterdam-Zuid varen.  Voordat je vertrekt, leggen we je graag persoonlijk een mooie vaarroute uit.
Voor je eigen veiligheid zijn alleen het IJ, de Kostverlorenvaart en de Nieuwe Herengracht streng verboden gebied voor alle Amsterdamse huurbootjes.