De omgeving van onze ligplaats is een aantrekkelijk deel van de stad met volop leuke restaurants, café's, koffietentjes en andere horeca. Dit gebied randje Jordaan / Oud West is nog niet zo druk en overspoeld met toeristen als het centrum van Amsterdam. Dus waarom (terug) het drukke centrum in als er zoveel te genieten valt op een paar minuten lopen van onze bootverhuur? Hieronder vind je een lijstje van leuke tentjes in de buurt: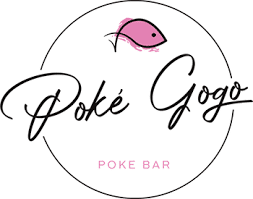 1. Poke Gogo
1. Poke Gogo
Wil je vóór of na het varen even snel, maar wel lekker en gezond eten scoren? Dan ben je bij onze overburen van Poke Gogo aan het juiste adres. Je kunt hier goedgevulde Poke Bowls als lunch of avondeten krijgen. Je kunt ze ter plekke opeten of meenemen. Op https://www.pokegogo.nl/ kun je het menu bekijken, je eigen bowl samenstellen en ook alvast bestellen als je wilt.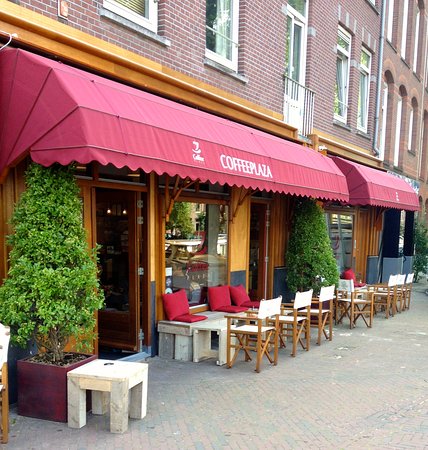 2. Coffee Roastery
2. Coffee Roastery
Even lekker ontbijten voordat je op de boot stapt? Of lekker lunchen, vóór of na je boottocht? Dan is de
Coffee Roastery
 een aanrader! Je kunt hier binnen of op het terras zitten. De naam geeft hun specialiteit aan: zelf gebrande koffie van topkwaliteit. Maar je kunt hier nog veel meer krijgen; allemaal vers, smakelijk en betaalbaar. Denk aan versgeperste vruchtensappen, croissants en heerlijke broodjes. Het adres is De Clercqstraat 27, op een paar minuutjes lopen van onze steiger.